MARBLE TECH SERVICES L.L.C is a professional Floor restoration & maintenance company, specialized in marble, Granite Floor grinding, Polishing and crystallizing. We have handled many projects including 4 & 5 star hotels, shopping malls, palaces & other projects with leading contracting and consulting companies in U.A.E.
Stone surfaces we have mastered:
Why restore your stone surfaces?
Stone is a highly popular surface material because of its durability and appearance, but it is expensive. We can advise you on what type of stone would best suit your requirements, and we can seal your stone surfaces so they will last longer.

With our stone restoration and repair service, you don't need to spend a fortune replacing your worn or damaged stone surfaces. We can help you get your stone looking as good as new, so you can enjoy it well into the future. MARBLE FLOORS restored with the exact finish.
Some of our latest projects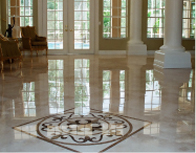 RESIDENTIAL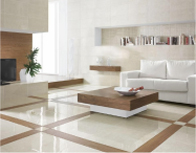 LUXURY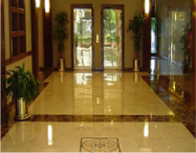 COMMERCIAL